Laser Cutting & Engraving
With state-of-the-art technology and a skilled team, we bring your designs to life with precision and detail. Our laser cutting service offers clean cuts and intricate shapes in various materials, while our engraving service adds personalized designs and logos to different surfaces. We prioritize quality, efficiency, and customer satisfaction, offering expert guidance and fast turnaround times.
Our advanced laser cutting machines handle acrylic, wood, leather, fabric, paper, and more, delivering precise and clean cuts with utmost accuracy. Whether it's intricate patterns or complex shapes, we can bring your ideas to reality. Additionally, our laser engraving service allows for personalized touch, etching detailed graphics and text onto a variety of surfaces. From gifts to industrial applications, the creative possibilities are endless.
We pride ourselves on delivering superior craftsmanship and exceptional customer service. Our cutting-edge technology ensures fine details and consistent results, whether you need a single prototype or large-scale production. With fast turnaround times and attention to detail, we strive to exceed your expectations. From custom designs to commercial orders, our laser cutting and engraving service caters to diverse industries.
Whether you're an individual, business, or organization, our laser cutting and engraving service is here to fulfill your needs. From custom designs and prototypes to commercial production and bulk orders, we cater to a diverse range of industries and applications.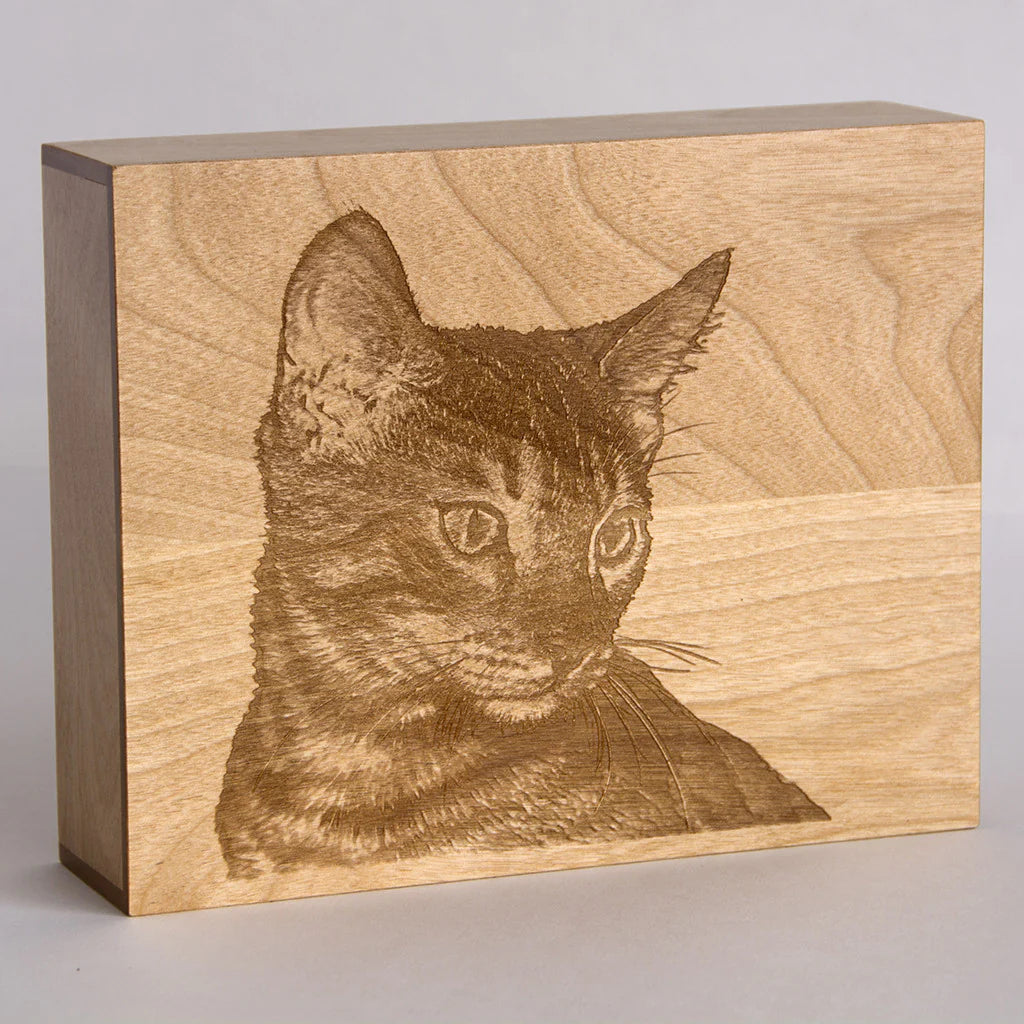 Discover the possibilities of laser cutting and engraving with our reliable and innovative service. Contact us today to discuss your requirements and let us bring your visions to life with precision, creativity, and unmatched craftsmanship.