Plastic & Acrylic Fabrication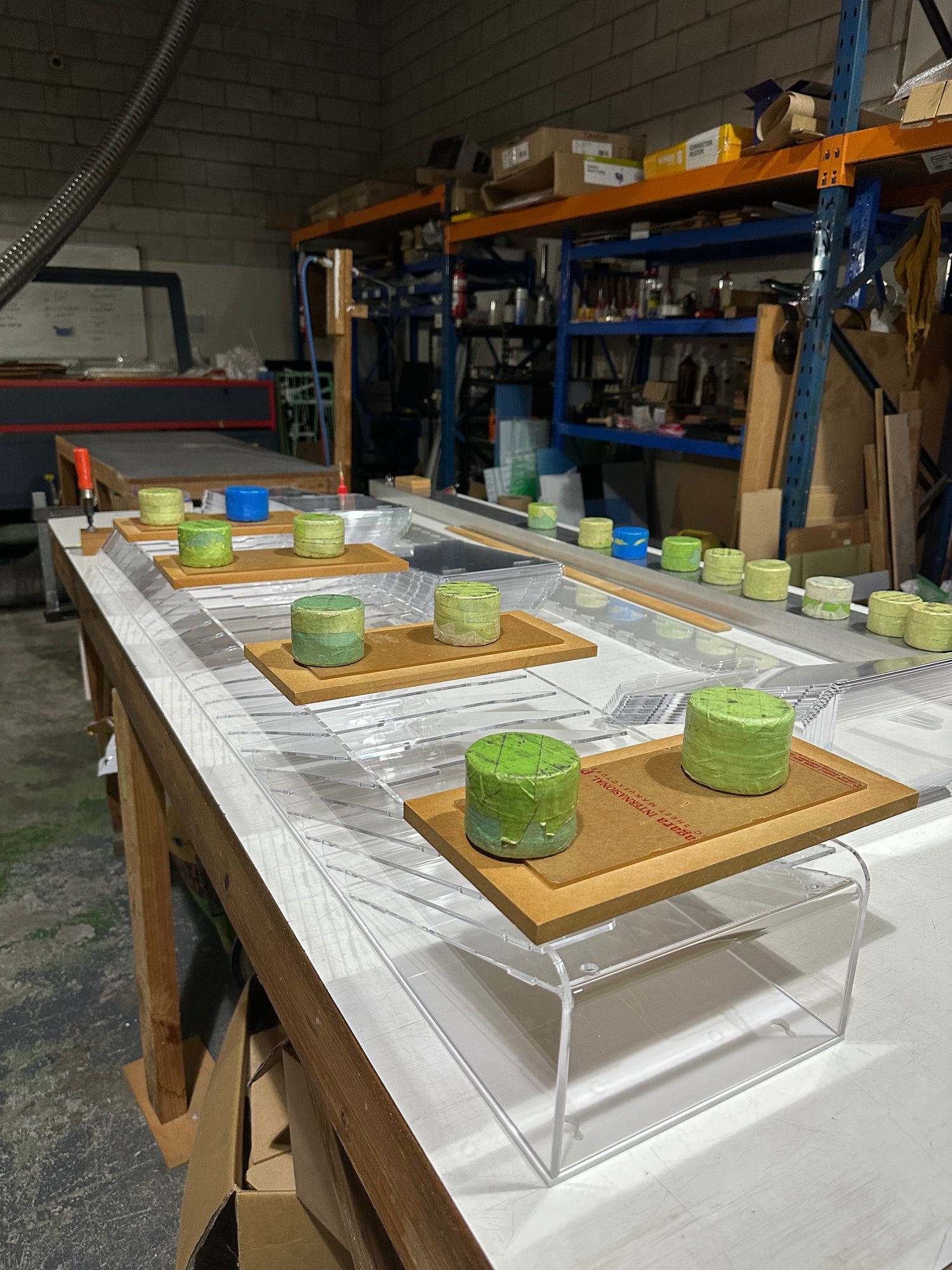 We specialise in providing top-notch custom fabrication solutions for a wide range of industries and applications. With our expertise and state-of-the-art facilities, we can bring your vision to life with precision and quality.
Whether you need intricate displays, eye-catching signage, functional prototypes, or unique products, our team of skilled craftsmen and technicians are ready to transform your ideas into tangible reality. We leverage the versatility and durability of plastic and acrylic materials to create bespoke solutions that meet your exact specifications.
At our fabrication facility, we employ cutting-edge techniques and advanced machinery to ensure precise and efficient fabrication processes. From CNC routing and laser cutting to bending, bonding, and polishing, we utilize the latest technologies to deliver exceptional results. Our team is experienced in working with various types of plastics and acrylics, including transparent, colored, and textured materials, allowing us to create stunning and versatile pieces.
We pride ourselves on delivering excellence in every project we undertake. Our commitment to quality craftsmanship, attention to detail, and customer satisfaction is unwavering. We collaborate closely with our clients throughout the fabrication process, providing expert guidance and recommendations to optimize designs and materials for maximum impact.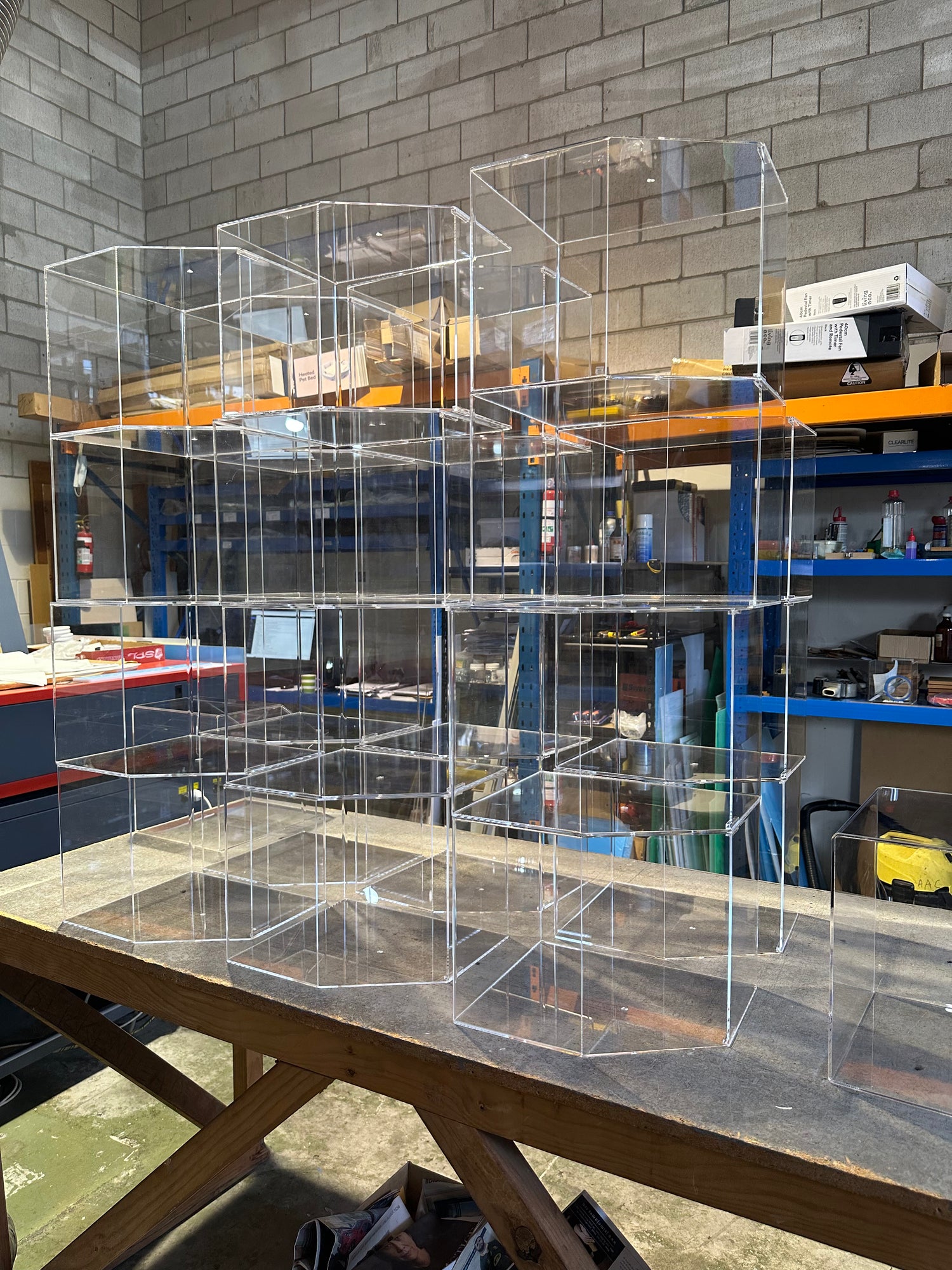 Whether you're a business owner, designer, architect, or individual seeking customized plastic/acrylic solutions, we are here to fulfill your needs. We cater to both small-scale and large-scale projects, with the ability to handle single prototypes as well as high-volume production runs.
Discover the possibilities of plastic/acrylic fabrication and unlock the potential of your ideas with our reliable and innovative service. Contact us today to discuss your project requirements and let us bring your concepts to life with precision, creativity, and unmatched craftsmanship.