Industrial Plastics
We've got a large range of industrial plastic sheets, including polycarbonate, pvc, polypropylene and petg.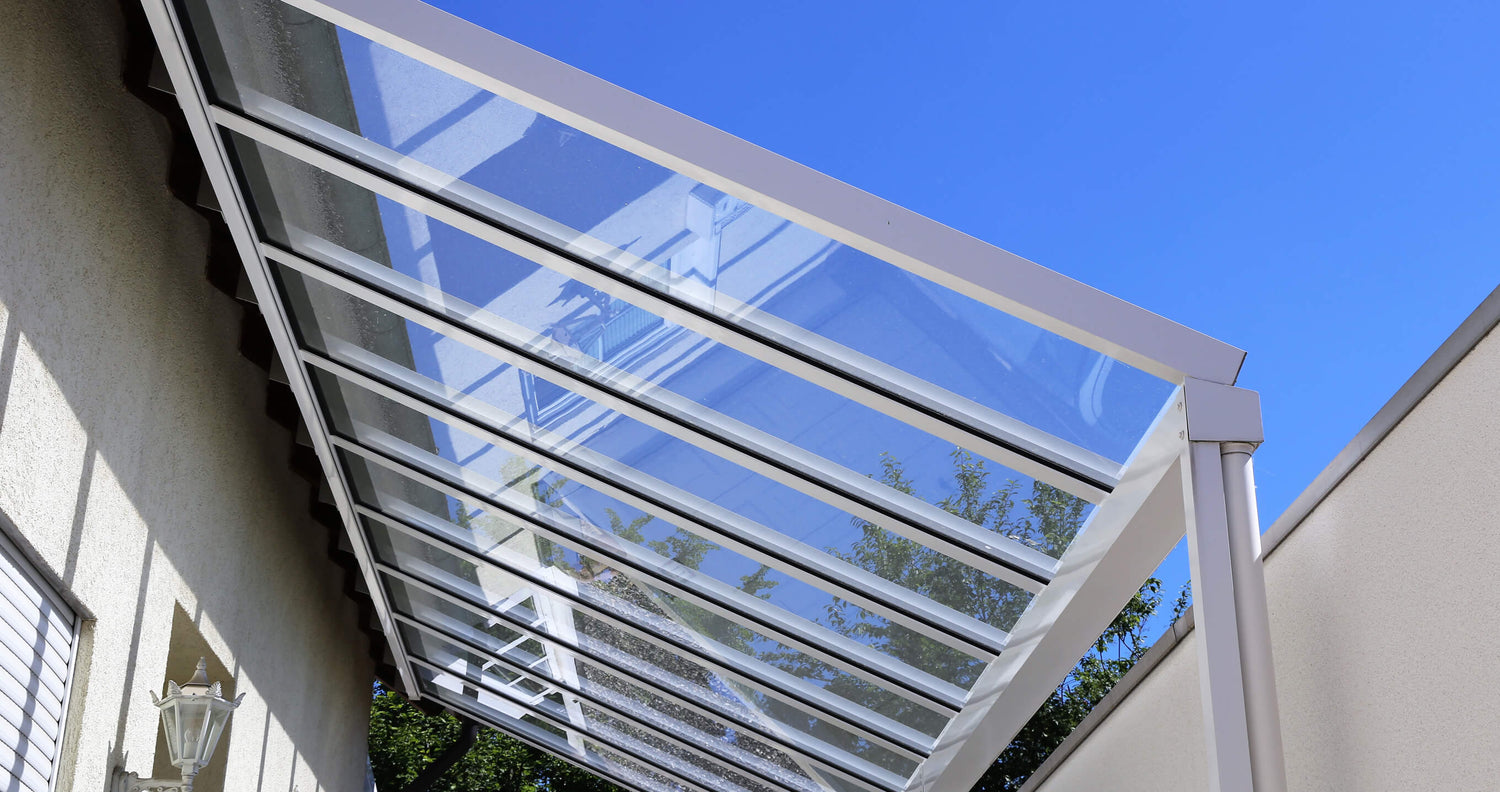 PalSun - High Weathering Grade
PalSun Polycarbonate combines superior impact resistance and clarity, making it the material of choice for many demanding applications.
It is virtually unbreakable, while still being as transparent as glass and less than half its weight.
PalSun Polycarbonate can be cold bent and easily fabricated and formed, making it ideal for barrel vault roofing, skylights, architectural roofing and glazing.
Features & Benefits

High impact resistant - virtually unbreakable
Good clarity
High light transmission
Water & UV resistant
Wide service temperature range
Fire resistant
Easy to fabricate
Lightweight

Applications

Skylights
Architectural glazing
Covered walkways
Safety glazing
Machines guards
Signage
Light fixtures
Product Range
Clear - UV 1 Side

Gauge: 1mm, 1.5mm, 2mm & 3mm

Clear - UV 2 Sides

Gauge: 4.5mm, 6mm, 10mm & 12mm
PalGard AR2
PalGard Polycarbonate is a product that is highly resistant to vandalism, graffiti, spray & physical attack due to a powerful combination of physical properties.
It is ideal for safety glazing in public and commercial projects as well as vehicles, with it often being used by forestry and roading contractors.
PalGard Polycarbonate is resistant to a wide variety of chemicals and wear & tear that is typical of high traffic areas.
Due to its excellent UV blocking properties, PalGard Polycarbonate is ideal for skylights and windows when security is required.
Features & Benefits

High abrasive resistance on one or both sides
Impact resistant - virtually unbreakable
Resistant to vandalism
High chemical resistance
Up to 86% light transmission
Excellent acoustical insulation
Blocks out UV
Easy to mount & install
Lightweight
High fire rating & self extinguishing

Applications

Safety glazing
Anti-vandalism glazing
Anti-graffiti protection for displays
Prison glazing
Sound barriers
Bus stops & telephone booths
Shields for police & security forces
Industrial protective shielding
Windscreens in forestry & construction machinery
Low volume vehicles (such as Rally Cars, Caravans, etc.)
*Flat Applications Only
Product Range
Clear

Gauge: 3mm, 4.5mm, 6mm, 9.5mm & 12.7mm

Grey Tint, Transport Green Tint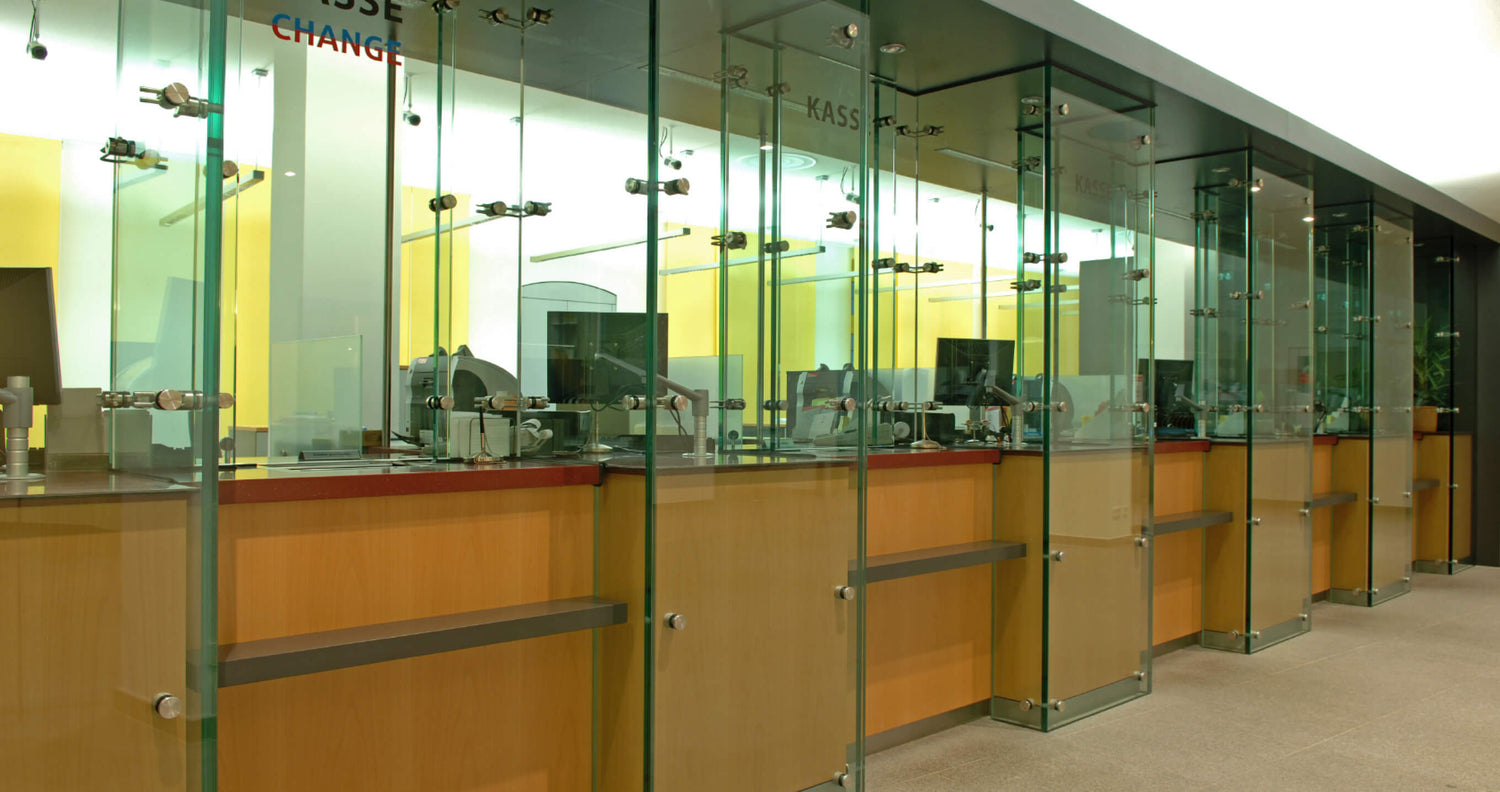 PalShield - Bullet Resistant
PalShield Polycarbonate offers a clear, bullet resistant glazing product for a variety of security glazing needs.
Due to its layered structure, the panel withstands both physical attack & multi-shot assault, absorbing the entire impact energy without shattering or spalling.
An additional abrasive resistant coating gives PalShield Polycarbonate long life service, making it ideal for applications in public areas as well for use in forestry machinery windscreens for protection from chain shot.
Features & Benefits

Shatter proof - does not spall
Abrasive resistant surface
Complies with various ballistic standards
Low weight, nearly half the weight of glass equivalent
Clear - good optical quality

Applications

Security glazing in banks & government facilities
Public institutions
Petrol stations & convenience stores
Drive up windows
Trains/Bus glazing
Prisons & detention centres
Secure health units
Glazing in forestry machinery
*Flat Applications Only
Product Range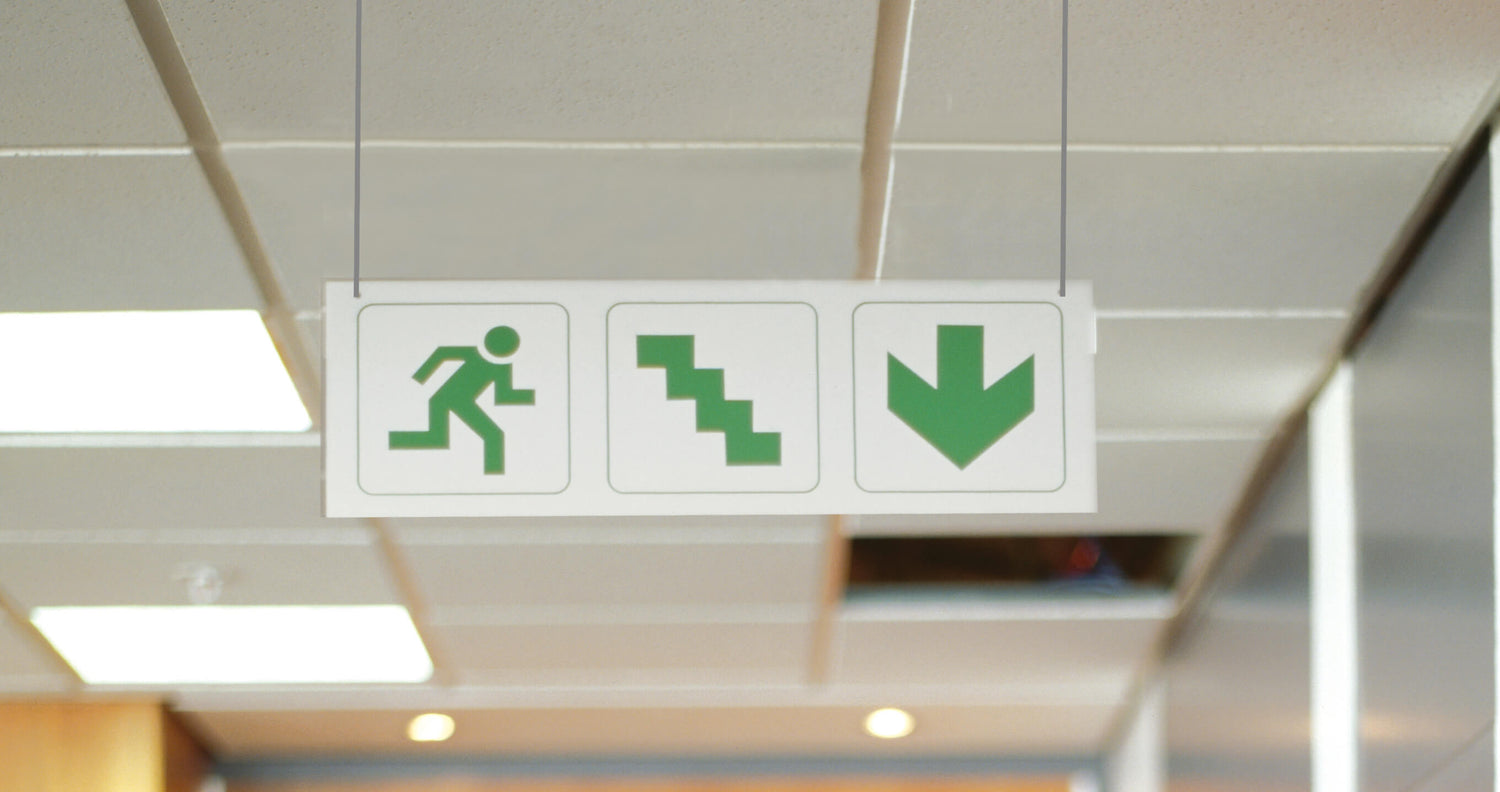 PVC - Rigid
PVC Rigid is a flat UV stabilized PVC sheet, which is easily formed and fabricated and is ideal for a wide variety of applications.
Rigid PVC makes an excellent printing substrate for the advertising and signage industries and is suitable for digital or traditional printing.
It is ideal in high corrosive and fire resistant signage applications.
With its high chemical resistance, Rigid PVC is highly suitable for industrial applications as well.
Features & Benefits

Excellent chemical resistance
High impact strength
UV resistant (avoid dark colours in exterior signage)
Weather resistant
Easily fabricated & formed
High fire rating & self extinguishing
High electrical & thermal insulation
Non toxic

Applications

Signs, displays & point of sale
Chemical resistant signs
Fire resistant signs
Wall cladding
Sterile surfaces in laboratories
Clinics & hospitals
Food industry
Air vents
Product Range
White

Gauge: 1mm, 1.5mm, 2mm, 3mm, 4mm, 6mm & 10mm

Grey

Gauge: 2mm, 3mm, 4mm, 6mm, 10mm & 12mm
Multiboard - Foam PVC
Multiboard Integral Foam PVC is a lightweight, extruded, rigid foam PVC with a hard surface finish on both sides. Available in a range of thicknesses Multiboard is also waterproof with good UV stability which makes the product idea in the signage, construction & Joinery markets.
Features & Benefits

Fine cell structure
Hard surface finish
Lightweight
Waterproof
Non corrosive
Good thermal insulation
Good UV stability
Chemical resistant
Low flammability
Excellent printability

Applications

Signage
Kitchen & bathroom joinery
Boat building
Displays
Exhibition stands
Construction
Industrial applications
Product Range
White - Semi-Gloss

Gauge: 10mm, 16mm, 18mm, 20mm, 25mm & 30mm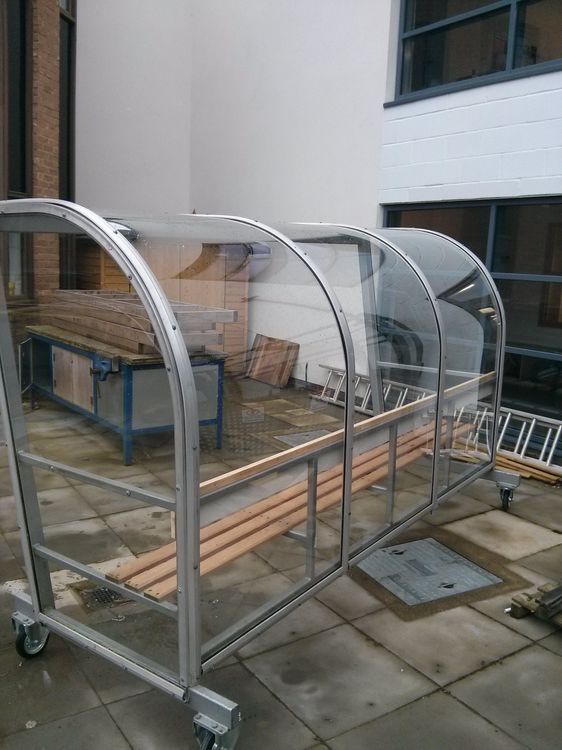 PETG
PETG combines transparency, high impact resistance (much better than Acrylic), thermoformability without pre drying (like Polycarbonate) & appealing cost effectiveness.
PETG is transparent like glass & can be easily fabricated.
Features & Benefits

Transparent – 85% light transmission
Strong
Lightweight
Easy to fabricate
Good chemical resistance
FDA compliant

Applications

Corporate signage
Point of sale
Glazing
Machine guards
Thermoformed containers & covers
Fabricated products
Product Range
Clear

Gauge: 0.75mm, 1mm, 1.5mm, 2mm, 3mm, 4.5mm & 6mm
Polypropylene
Polypropylene is a tough durable plastic sheet for interior us only.
It is perfect for when you need a product which will take knocks, is hygienic & easy to clean.
Features & Benefits

Tough
Hygienic
Won't absorb moisture
Flexible
Easy to fabricate

Applications

Hygienic wall linings
Industrial components
Bin liners
Product Range